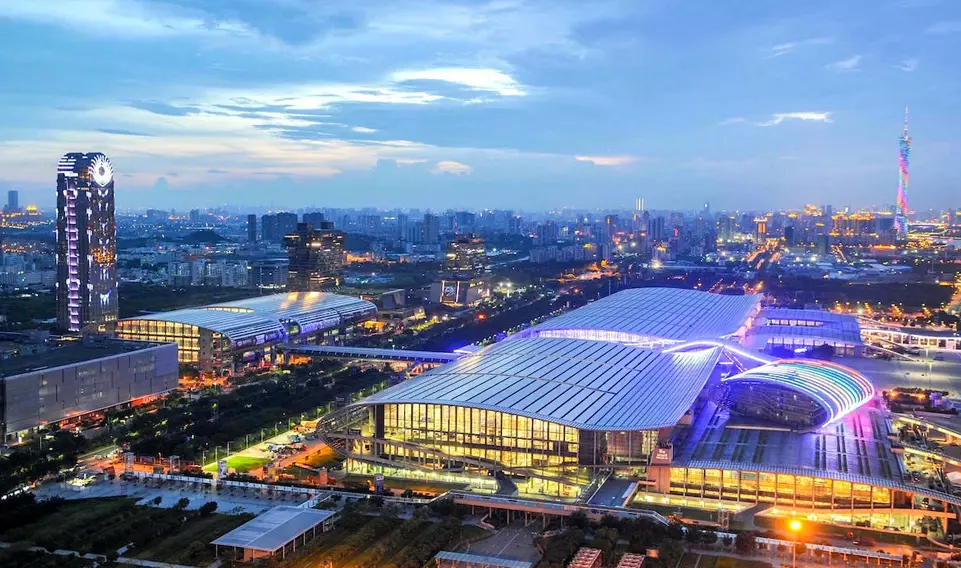 Invitation To Attend The 134th Canton Fair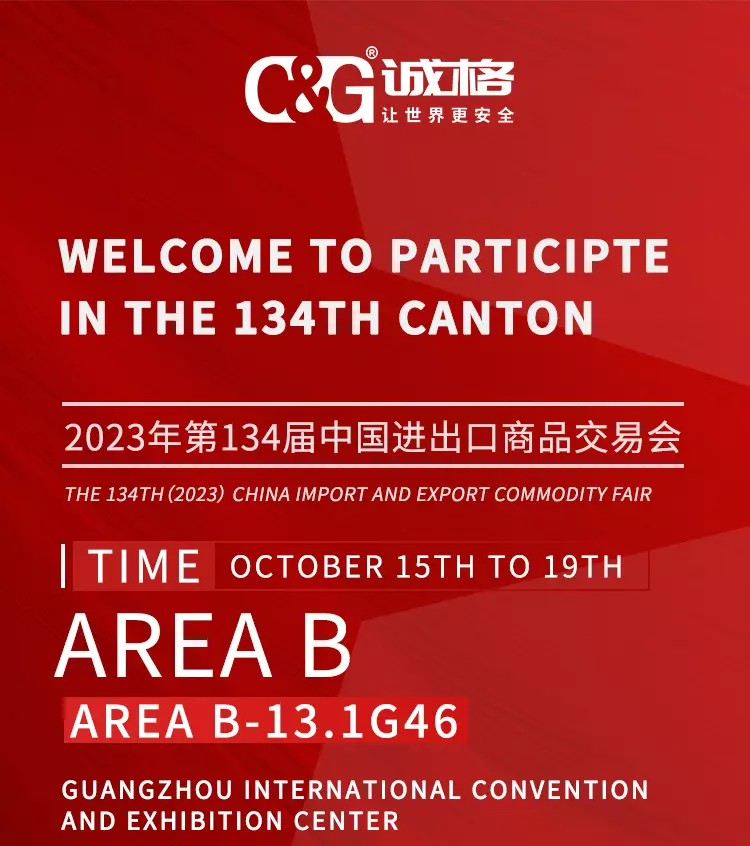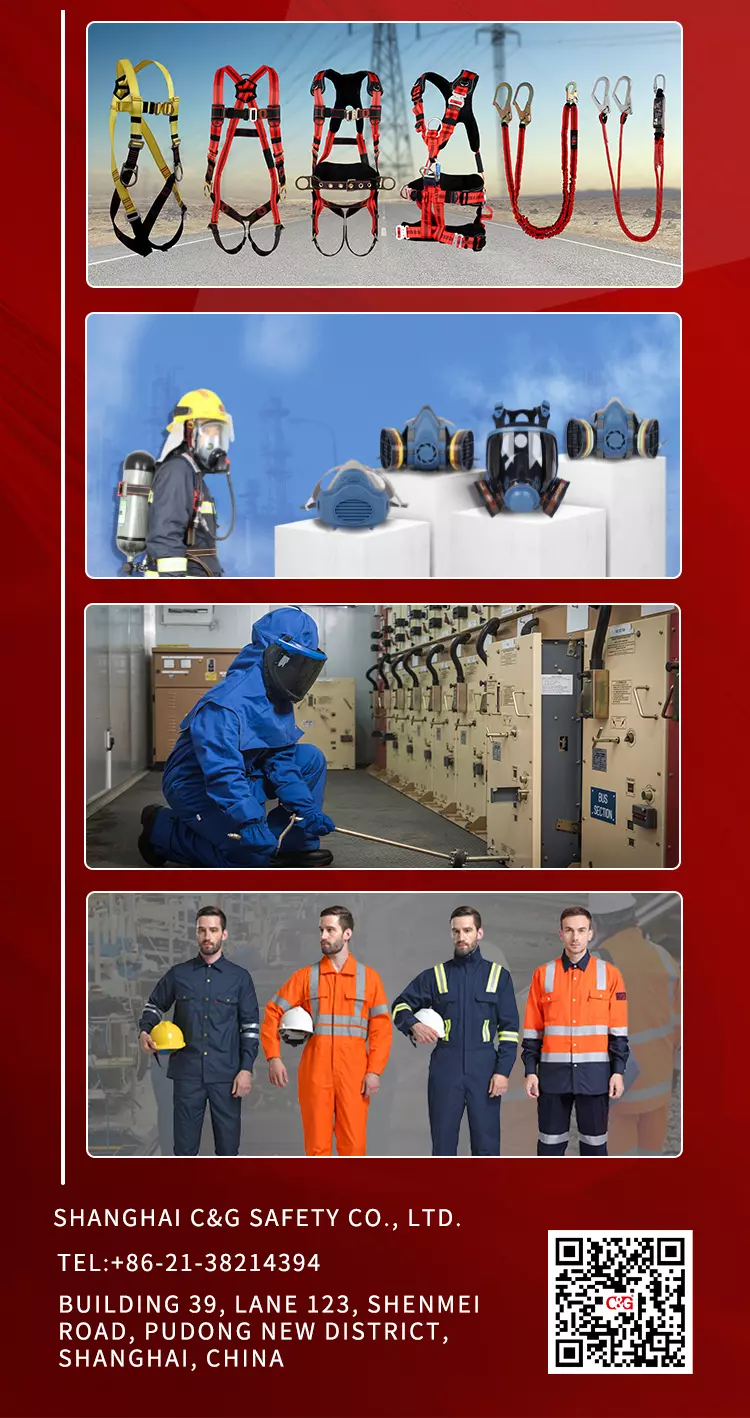 Dear,
We cordially invite you to the 134th China Import and Export Fair (Canton Fair). This prestigious event will take place at the China Import and Export Fair Complex in Guangzhou, Guangdong, China.
The Canton Fair, the largest trade fair in China, offers a comprehensive platform for international trade and business opportunities. With an exhibition area of 1,180,000 square meters, over 26,000 participating exhibitors, and an estimated 200,000 visitors, it showcases a wide range of industries and products.
Join us at the Canton Fair to explore the latest innovations, connect with industry leaders, and seize potential collaborations. This is an excellent opportunity to expand your network, discover new markets, and stay ahead in today's competitive global landscape.
We look forward to welcoming you to our booth during the 134th Canton Fair. Please find the event details below:
Event: 134th China Import and Export Fair (Canton Fair)
Date: October 15 to October 19, 2023
Venue: China Import and Export Fair Complex
Address: No.380 Yuejiang Zhong Road, Haizhu District Guangzhou 510335, China
For more information and to register your attendance, please contact us directly.
Thank you for considering our invitation. We anticipate your presence at the 134th Canton Fair and the fruitful opportunities it holds.
Sincerely